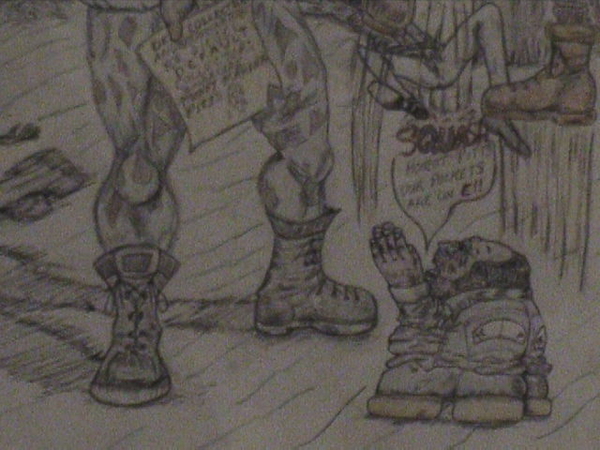 Hello my fellow BlackJobs.com members. My name is, well never mind my name. My alias is ATWiLL, and I am coming out the closet..............................To show everyone in internet land my master plan for us to make cash. I am a confused highly skilled multimedia professional. The problem I have is that my talents as an audiovisual technician, plus my carpentry abilities, toppled with my writing and consulting skills; and you got an underemployed professional. What I need is people, honest people in the same or similar position who are willing to collaborate, possibly unite and make something of the 'nothingless economy' that we inherited with Barack. If you're down step up!
I am currently donating my time to develop some of my associates entertainment companies/record companies. I have lots of artists, so that's not a priority, but what I desperately need are volunteers, equipment donations, and most importantly investors with spare change..lol Seriously, I am an easy person to get along with, but I have an honest no nonsense approach to get the job done because I treat people's money and time as if it were mine. So if there are other talented individuals out there looking for a direction, let me point you to it. Email me with your skill sets, education or whatever you can contribute to building a dynasty and I'll reply a.s.a.p.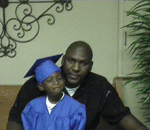 Posted By: Anthony Williams
Wednesday, April 8th 2009 at 2:08PM
You can also
click here to view all posts by this author...