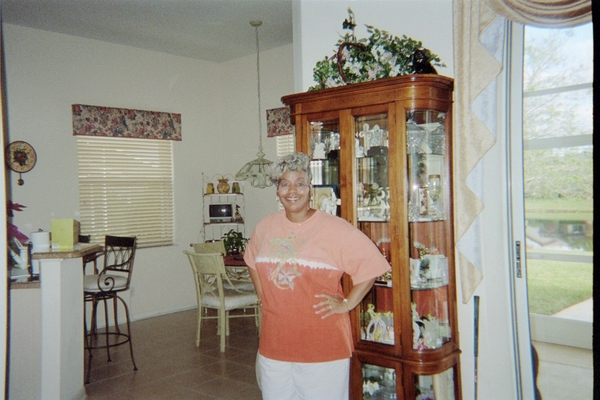 I have looked for work in the past. I went to the Vesid Office and also RCIL, I also went to the Employment Office, I even went to the malls and the supermarkets and still no jobs available in the area.
Jobs are scarce, you need a skill or a trade to have a better chance at becoming employed.
I am currently a college student.
Posted By: Tracey Scott
Monday, March 30th 2009 at 11:25PM
You can also
click here to view all posts by this author...